Assisted Living Community Services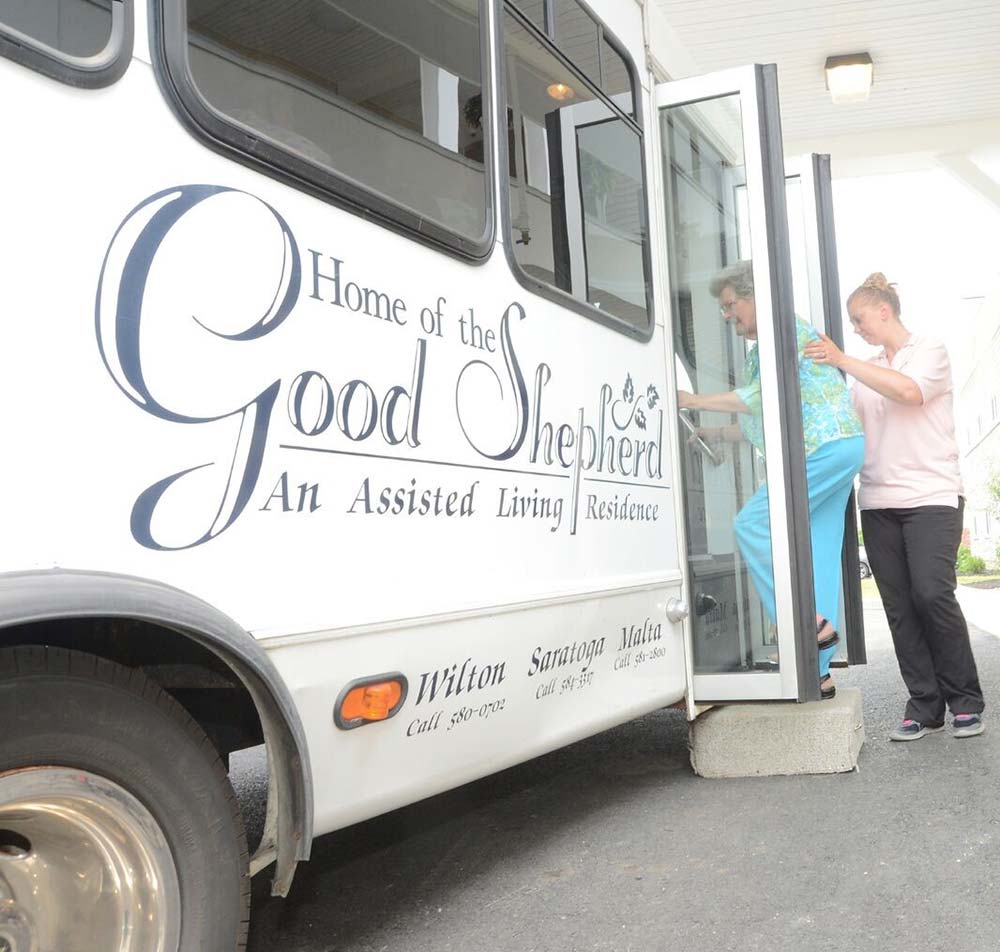 Transportation
A member of our Care Staff will provide transportation to and from doctor's appointments Monday – Friday, and they will accompany each resident to the doctor.
The aide stays with the resident (if needed) and communicates with the doctor to assure all medical issues are addressed.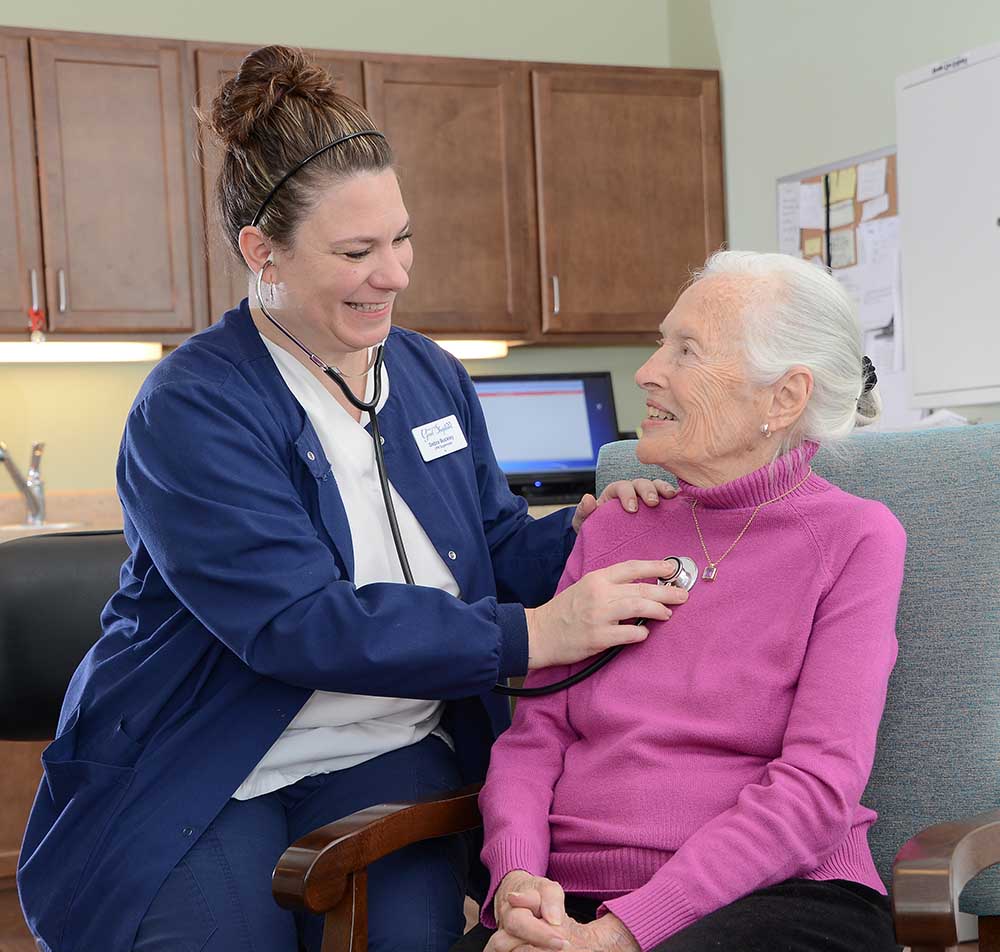 Care Management
Our care manager works hand in hand with our nurses as well as community providers, to manage the medical, social, physical and mental needs of each individual resident to ensure a positive quality of life and maintain a level of independence.
The care manager is a primary source of communication with the resident's Primary Care Physician in regard to the medical well-being of the resident.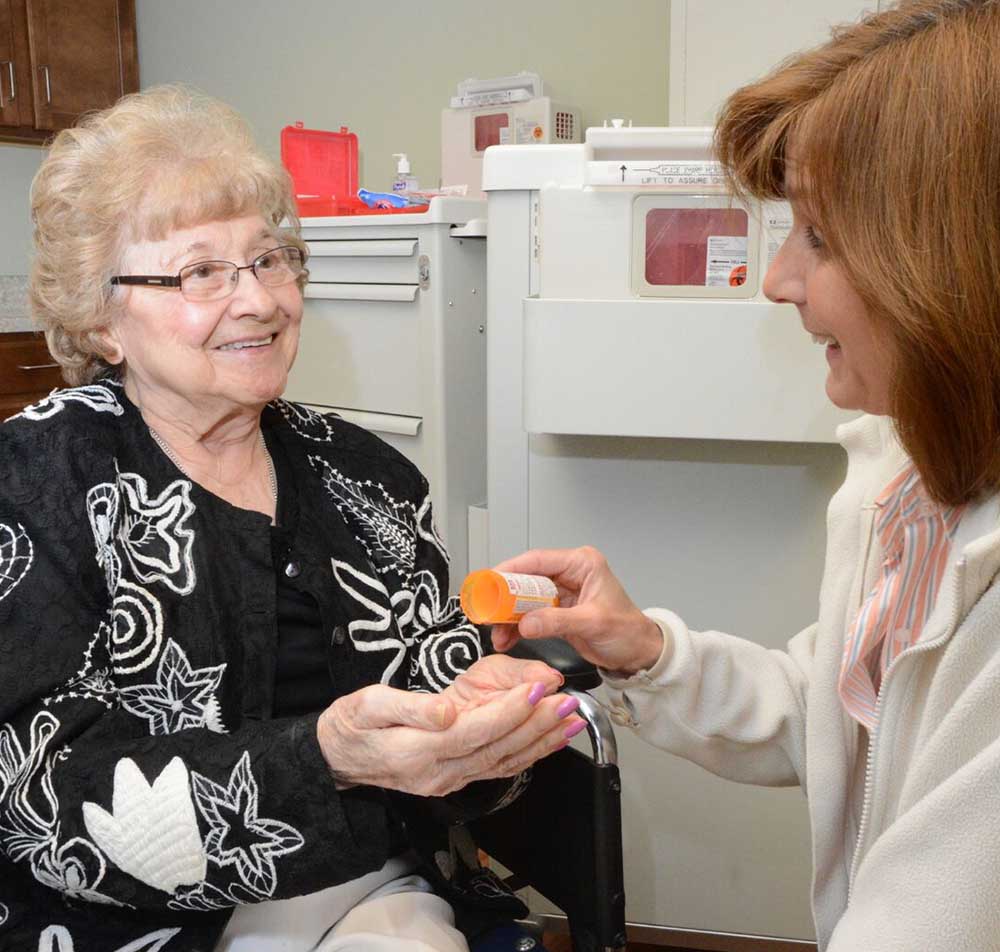 Medication Management
Our Licensed Nurses are onsite and provide medication assistance to our residents 24 hours a day. This includes ordering, storage, and assistance with administering medications.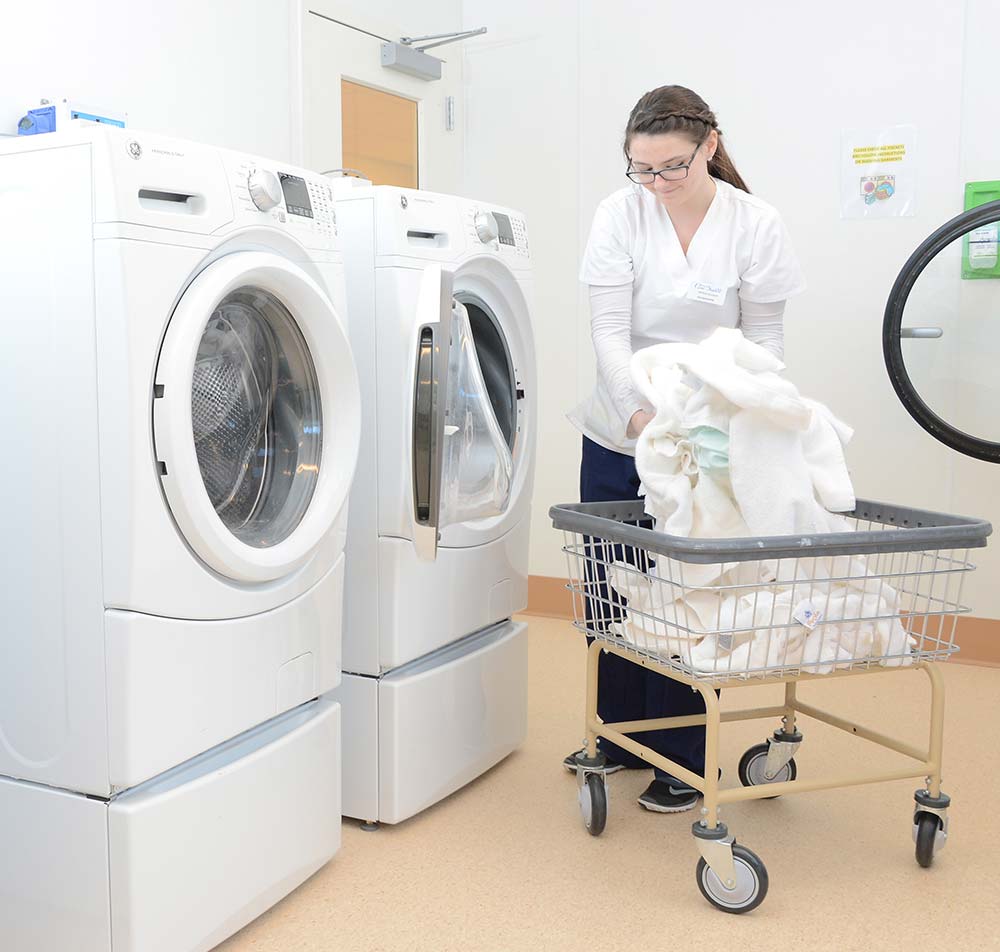 Laundry & Housekeeping
Full housekeeping services are provided twice weekly, including daily bed making and straightening of rooms.
Laundry services are provided one to two times a week or more as needed. Resident's clothing does not have to be labeled due to our efficient laundry system.